Low Voltage Power Supply (LVPS) 3 Phase v5 RoHS
5126988-3
5126988-2

2212166

2212166-2

2212166-4

5126988

5126988-3-H

New
Computed Tomography (CT)
GE Healthcare
GE Healthcare
Add to Wish List
Sign In & Add To Cart
Sign In & Add To Cart
Please select date
Second Opinion Approval Needed
Enter your approval number and submit to add item(s) to cart.
Approval Number
Please enter approval number
OR
Don't know your approval number? Call 800-437-1171
Enter opt 1 for the first three prompts, and have your System ID available.

If you add item(s) to cart and submit your order without the
approval number, GE will contact you before your order
can be confirmed for shipment.
Product Overview
This 3 phase power supply is a specially designed low voltage power supply (LVPS) module which converts AC input voltage into DC voltage. This medical application approved AC-DC power supply is multi output power supply with multiple outputs which can be connected using the easy to install Faston Connector Terminals & 26 Contacts Latch Header. The power supply accept 3 Phase Voltage. This power supply is used in the Auxillary Unit of the JEDI where it is meant to supply required voltage and current in a safe and efficient way without loss or leakage.The circuit board of this LVPS is a 4 layer board made up of FR-4 Glass fiber, which is a composite material that consists of glass fabric, electrical grade epoxy resin. The material is strong and stiff, has a low coefficient of thermal expansion, and outstanding electrical properties. The high quality components are used on the board which offers reliable operation and efficient functioning. The assembly uses high quality components meeting the applicable standards for reliable operation. This power supply is RoHS Compliant and can be used in the Auxillary Unit of JEDI generators which are compatible with GE's Definium 6000, Brivo XR DR-F, Definium 8000, Optima XR 646, Discovery XR656, Brivo 315 etc systems.
Compatible Products
Quick Links
View Product Details
‹
›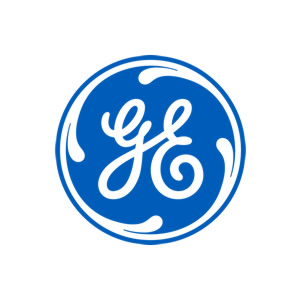 Definium 6000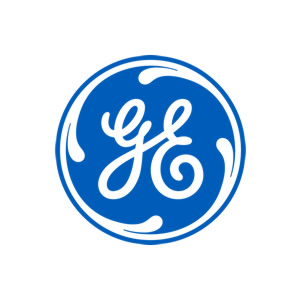 Brivo XR DR-F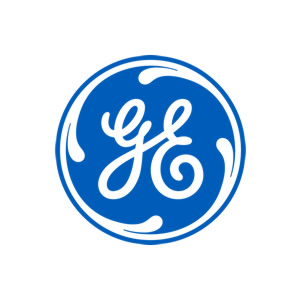 Definium 8000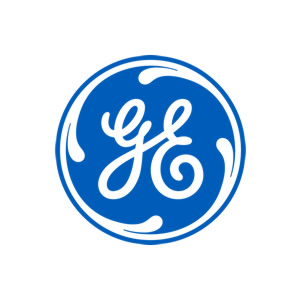 Optima XR646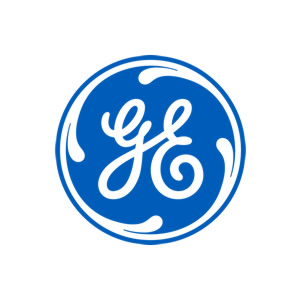 Discovery XR656G2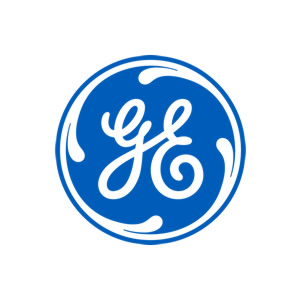 Discovery XR656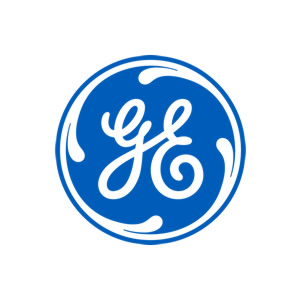 Brivo 315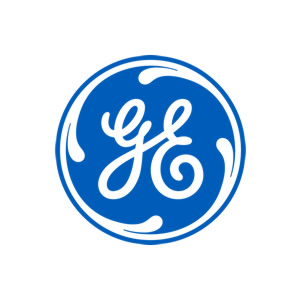 Brivo 325
Equivalent Part :
Below is more information on the equivalent parts. Parts without a hyperlink are listed for reference only and are not available for purchase online.
| Equivalent part | Part Details |
| --- | --- |
| 5126988-2 | Low Voltage Power Supply (LVPS) 3 Phase v5 |
| 2212166 | LVPS 3PH V3 |
| 2212166-2 | LVPS 3PH V3 |
| 2212166-4 | |
| 5126988 | |
| 5126988-3-H | This 3 phase power supply is a specially designed low vol |