Solid State Drive 9800 Software Loaded Kit
5441723
5343840

5391231-02FS

5458341

New
OEC Mobile C-Arms
GE Healthcare
GE Healthcare
N/A
Add to Wish List
Sign In & Add To Cart
Sign In & Add To Cart
Please select date
Second Opinion Approval Needed
Enter your approval number and submit to add item(s) to cart.
Approval Number
Please enter approval number
OR
Don't know your approval number? Call 800-437-1171
Enter opt 1 for the first three prompts, and have your System ID available.

If you add item(s) to cart and submit your order without the
approval number, GE will contact you before your order
can be confirmed for shipment.
Product Overview
This kit contains a formatted Solid State Drive (SSD) loaded with 9800 system software. An SSD (Solid-State Drive) is a non-volatile storage device used to store data. They get their name ""solid state"" from their use of electric charge to store codes, instead of physical moving parts. This means that components will not wear out from movement. It has a 256 Gigabytes (GB) storage capacity drive which uses a single-chip controller with a SATA interface on the system side and up to four channels of Micron NAND Flash internally. The SSD uses the SATA interface efficiently during both READ and WRITE operations. This SSD technology allows for faster boot times, faster application load times, reduced power consumption and extended reliability. Following system requirements, this SSD is partitioned at 2GB and loaded with Workstation, GEN/FFB, MCU, SRV, SIM, Nucleus HC16, Nucleus x86, DICOM CTN, Nukfile and Nuknet (Full System release 30) software. The SSD is fitted in a bracket which can easily mounted over the system with screws. This SSD kit is labeled and can be used with 9 inch and 12 inch OEC 9800 systems.
Compatible Products
Quick Links
View Product Details
‹
›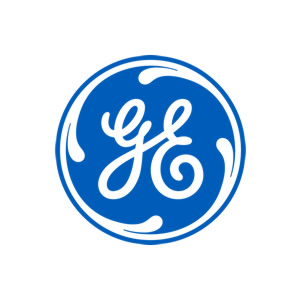 OEC 9800 12ΓÇ¥ II C-arm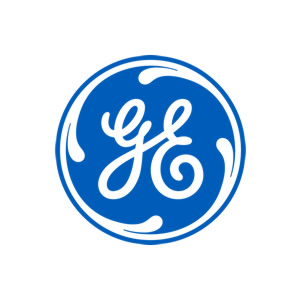 OEC 9800 9ΓÇ¥ II C-arm
Equivalent Part :
Below is more information on the equivalent parts. Parts without a hyperlink are listed for reference only and are not available for purchase online.
| Equivalent part | Part Details |
| --- | --- |
| 5343840 | Solid State Drive System 9800 Formatted and Partitioned < |
| 5391231-02FS | Formatted Disk, 9800 |
| 5458341 | GE Part |